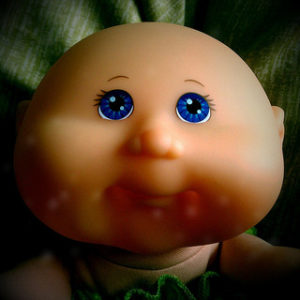 Sebastian is the 18 month old son of a friend of my oldest son.  After seeing Sebastian for the first time, I realized that he was the embodiment of my own inner child:  a tough little athlete, alpha in every respect.  Yes, it's quite different my outer persona of an older librarian-ish woman who enjoys the quieter pleasures in life.  I've taken to writing Sebastian as the mood strikes.  I publish a few of the letters here.  It takes some imagination to fill in the blanks, but listen to the voice of your own inner child and it may make some sense.
Dear dear Sebastian:
Sorry to take so long in writing:  part of the reason is that there isn't much in the way of news.  The summer doldrums have segued nicely into the fall doldrums.  Mr. B. and I did go out to WA state to visit my sister, and saw the town, Astoria, where The Goonies was filmed. We have a trip to Disney (yes, you probably have one in your future) for the Food and Wine Festival coming up in late Oct.
I understand you are going to Germany for the holidays.  Let me know if you have enough funny hats for the trip.  Silly hats are much appreciated in cold climes.  There were a lot of funny hats at a blues concert Mr. B. and I attended last night in Fort Lauderdale but they were just irritating.  Somehow old white guys trying to dress like blues icons in South FL just look weirder than a baby wearing a silly hat at Christmas time in Germany.
I'll try to catch you before you leave.  Give me a call if you make it down to Boca for some of the minor holidays.   XXX Anne